Every individual has the power of creativity. The only thing matters are the level of efforts and efficiency one puts into bringing that creativity into existence. And here I am talking about writing a start-up business plan.
Chalking down everything up and setting aside the distraction really helps one in bringing something intangible to a viable tangible form. I am here to guide you through the steps of organizing a simple business plan. Therefore without any further ado, let us get going with the ideas-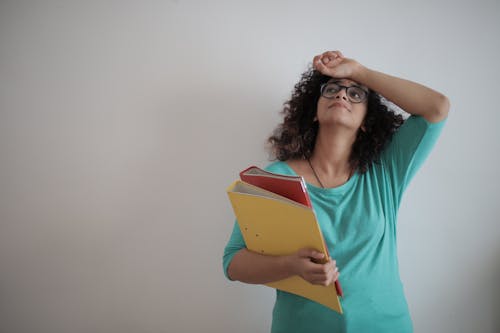 Build A Clear Objective For A Business Plan
When your startup has a prominent objective it gets really easy for your employees and you to focus. Additionally when you write the description make sure to write in simple language to avoid being ambiguous.
State your identification then chalk out the goals in detail for others to learn your objectives in clarity. Mention your services and products if there is any. Also, mention your state of operation that whether it will be an e-commerce shop or tangible one. Also, include your ideas for starting your own business.
Determine Your Target
Remember your business might not seem friendly to everyone. However many, beforehand assumes that their ideas and objectivities would receive appreciations. Well, this is not the case all the time. Hence identify your target audience first to set your foot out. And to bring that into motion indulge into profound market research. Undoubtedly it is one of the important steps you need to consider before setting up your startup.
Try preparing the plan by considering the points given bellow-
Geography
Population
Behavioral
Psychographic
Next things to consider are –
Age
Gender
Income level
Ethnicity
Location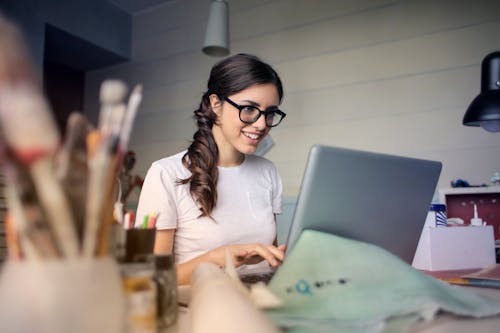 Determine Your Level Of Competition
While you are conducting thorough market research, you must also check the stronghold of the rival associates. Once you get a hold over your competitors, analyzing the sections and making some improvement becomes essentials. Additionally, if you are planning to execute and launch the goals of your rival organization don't accept anything positive in return. Since customers won't get an opportunity to look out for you since there is nothing new. To make significant change try working on the quality and pricing of your service and product.
Budget Accordingly
Keeping a record of your finance is another important stuff you must take seriously. It becomes more essential when you plan to secure an investment plan. Try evaluating your expenses to start your business and also to remain operational. Otherwise, there is a valid chance of running out of financial supports at the end. And it is one of the prominent reasons why most of the startup fails to establish. Therefore start from the scrap-
Property pricing(rent/buy)
Equipment costs
Legal fees
Insurance
Inventory
Legal fees
Conclusion
Well, these are definitely some of the significant ideas for the starter. The idea of establishment is pretty huge. Hence jotting down these simple points will eventually let you settle down with a bright future ahead. Additionally to plan better try having a planner in your life. Assign yourself with simple tasks and carry out within a given time limit to test yourself. This will obviously help you start motivated each day with a new goal.